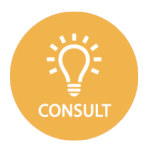 This free consultation, which usually takes around 2 hours, provides the necessary time engaging with you, discussing ideas and strategies. An enjoyable 'brainstorming' session aided with plenty of coffee and biscuits to help stimulate those creative juices. Once we have formulated an idea(s) we move things over to the design department where things start to take shape.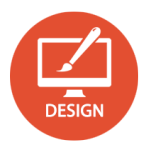 Once the design department has all the notes from the consultation, they put together a design which is then submitted for your approval. This part of the process is time consuming because we want to be sure that the design you receive is the design that you are happy with and what you want. Only when the layout or in the case of a website the framework is approved will we move forward and prepare the final print ready artwork or start building the site.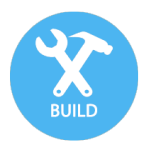 After the approval of your website has been agreed we move things forward and let loose our developers on the coding of the site. We give a lot of thought to the way the site is to be displayed and which search terms are likely to be used. You can depend on our years of experience to know that your site will be built to work perfectly in modern web browsers.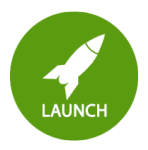 When your shiney new website is built and we've got your approval, everything is in place for the Search Engines to find your site and for you to see visitor statistics, we'll set up your email accounts, get your Domain name pointing to the new site and bingo, you're launched. Over the following days and weeks we'll make sure everything is working as it should, ironing out problems if they occur and making any minor changes that you decide on.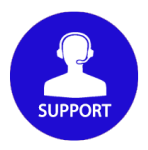 A website is only as good as the support it receives. All of our sites are fully supported by us. We monitor your website constantly and often sort out issues before you're aware of them. Your website is backed up every day just in case something goes wrong and if it does we'll have you back up and running in no time. Most of our websites come with support included so minor tweaks and changes are taken care of free of charge. For any major changes we'll work with you to keep the costs as low as possible but rest assured that we're always here for you.